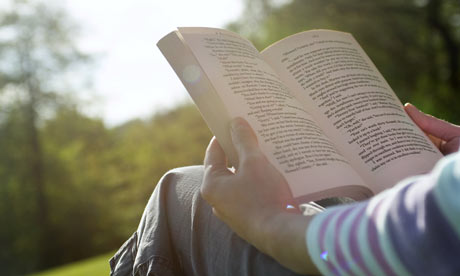 I prepared
this reading list
some time ago, but re-post this link (it is a pdf) for those who wish to share it as a resource.
In case you wish to SUGGEST other titles
please click here for an data-entry form
. (You will be prompted for Author, Title, ISBN (useful for Chapters/Amazon search), Publisher, year,#pages and Category - among other useful references).